KOS laboratory of herbal products
KOS laboratory was born in 1986 and it currently produces more than 300 products intended for sale through herbalist's shops, pharmacies and health food stores. The wide range of items into production at the moment and the over thirty years in business constitute a wealth of experience and knowledge difficult to equal.
About Us
KOS, laboratory of herbal products, dietary supplements and cosmetics, has been a reference point in the world of herbal medicines for over thirty years. Constantly on the cutting edge of the research and marketing of new vegetable principles, KOS has collected a sequence of enviable records which have allowed the company to become the first one to propose new solutions in the herbal sector. A careful and constant research that highlights the innovative role of the company in the whole herbal industry. KOS laboratory does not make use of other companies' work but produces everything inside its plant starting from selected raw materials.
---

---
Production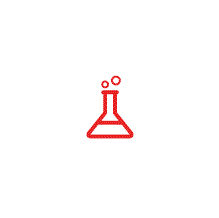 Quality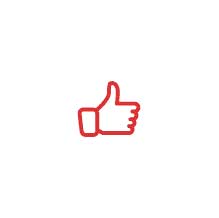 Controls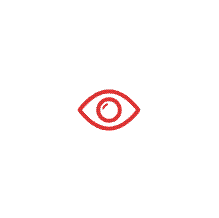 Authorizations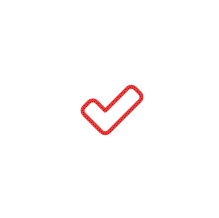 ---
The raw materials used, coming from certified and qualified (at EU level) suppliers, are guaranteed free from pesticides, Genetically Modified Organisms (GMOs), bacterial and fungal contamination. Each stage of processing is controlled according to the HACCP procedures.
---
---
Kos | Laboratorio di erboristeria
Via G. Leopardi 17, 59015 - Carmignano Loc. Comeana (PO)